Growth and Success.
Using a steadfast approach, we immerse ourselves in our clients' markets and get to know their world – customers, prospects, partners, products, solutions, services, etc. We then work with them to understand their goals and objectives in using content as a marketing strategy. From there, we create relevant content to engage the clients' intended target audience using e-mail, social, web, PR and more, as an outreach.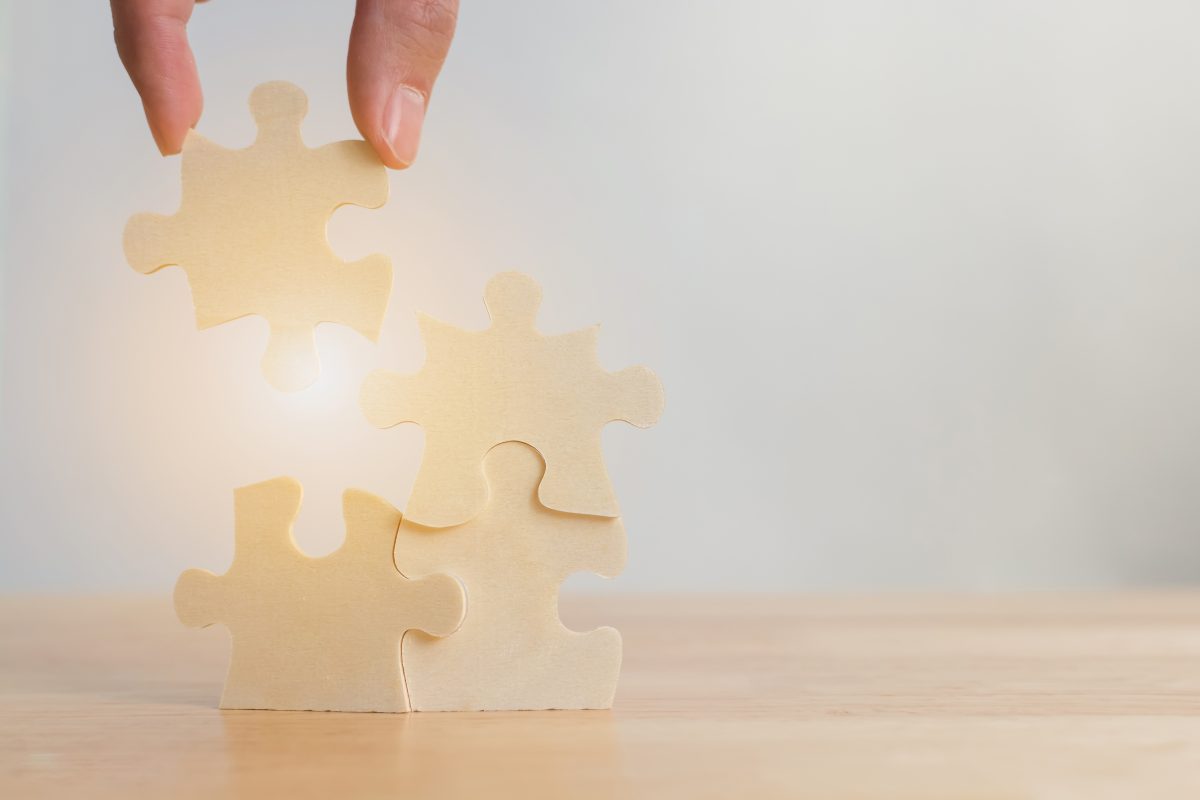 Our Method For Success
We work with our clients to produce the content they are looking for and further maximize it by finding placement opportunities, repurposing pieces to ensure reach at all their touchpoints, or sharing on social media. Our process builds and maintains a steady content pipeline in order to help our client keep a continual drip of content for their brand, that reaches their intended target audience and keeps the client's brand top-of-mind. We keep the client in the loop of what content is scheduled and posted while also providing follow-up, key performance metrics on audience growth and engagement.
The following examples demonstrate our teams' ability to drive this growth and success for our clients.