RISE via Marketing!
We are an agile marketing communications firm, which enables us to partner with you to grow and/or transform your business for successful results. There is nothing typical, standard, or cookie-cutter about our services below. We know each company is unique in the goals and objectives they are trying to achieve and thus we approach each new project and/or client engagement with a clean slate. Contact us to discuss how we can help execute the goals and objectives you are trying to achieve via marketing.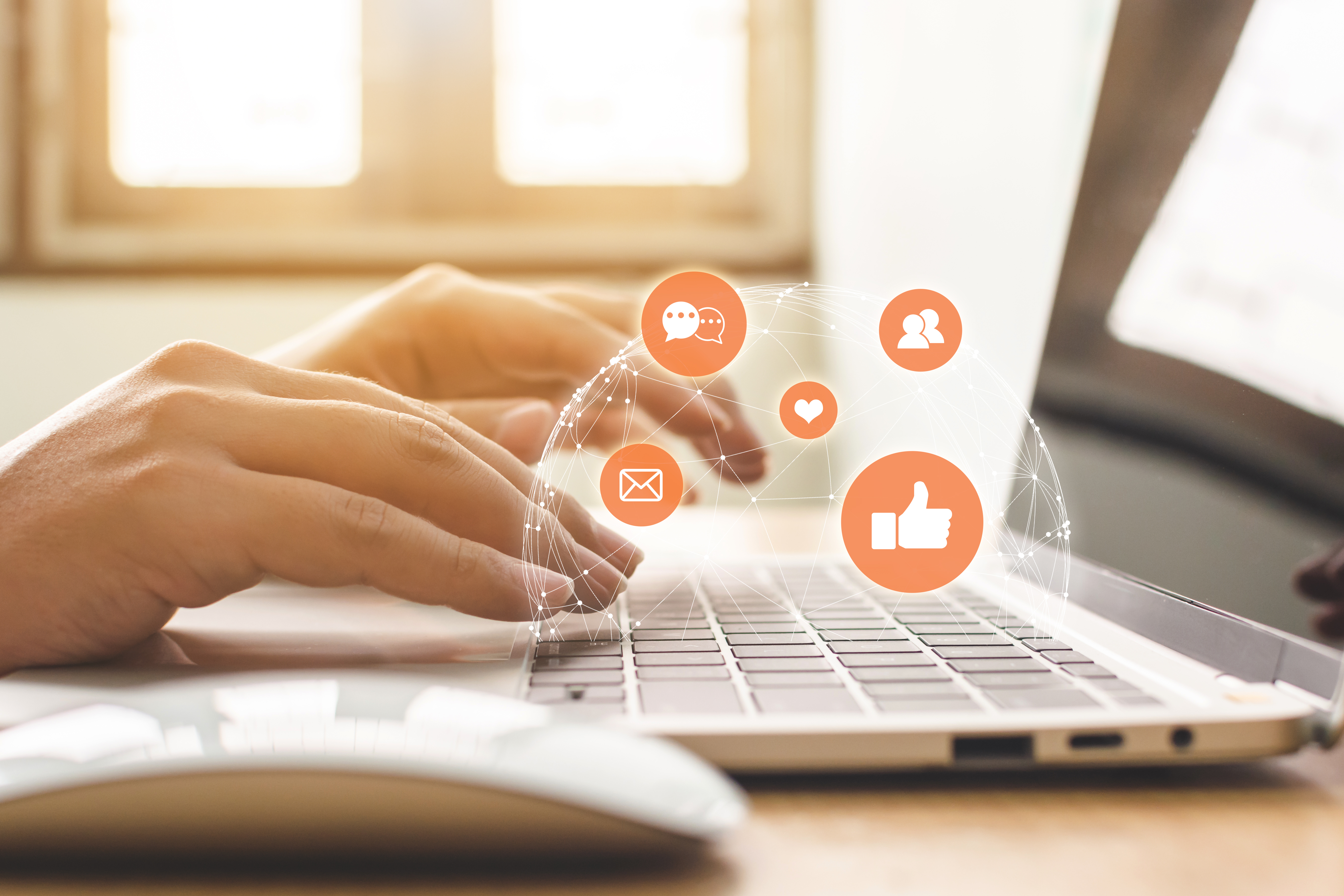 What We Have Accomplished
Our team brings diverse talent and passion that is not only refreshing, but innovative and genuine! The founder and president, Deanna Kennedy, has built this business based on her 16 years of marketing communications experience. To highlight a few of our achievements, we have:
Implemented content marketing strategy that quadrupled a client's web visitors over previous year and increased their social audience by 40%
Successfully led a corporate brand transformation in congruence with the company's growth efforts
Launched targeted advertising campaign that created a dozen lead opportunities and increased brand awareness
Built tradeshow marketing programs two years in a row that doubled PR coverage and overall corporate visibility for the company while simultaneously reducing tradeshow costs 80%
We have achieved such success for our clients by strategically specializing in the follow areas: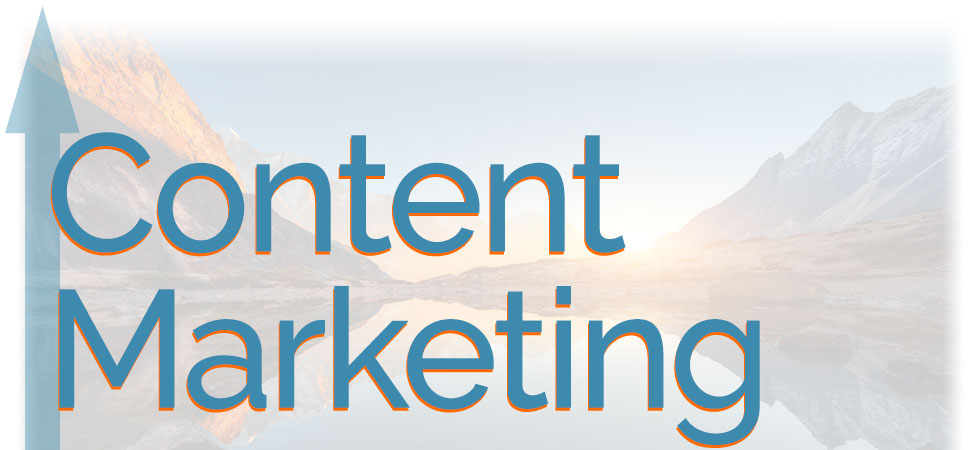 We work with our clients to craft compelling and engaging content to help their brand's story be heard and understood. This includes collateral, case studies, and user reports.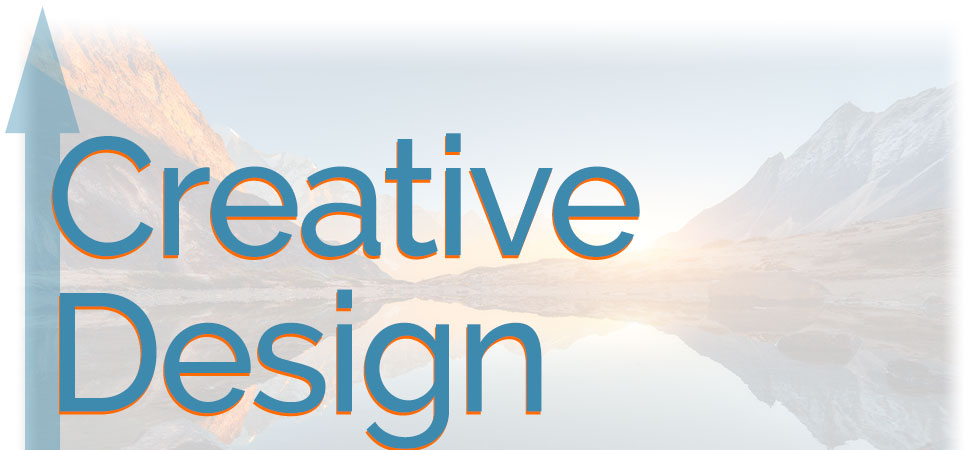 Should you be looking for visual design services as a means to market your brand, we can help, with tradeshow booth graphics, banners, posters, decals, video, and more.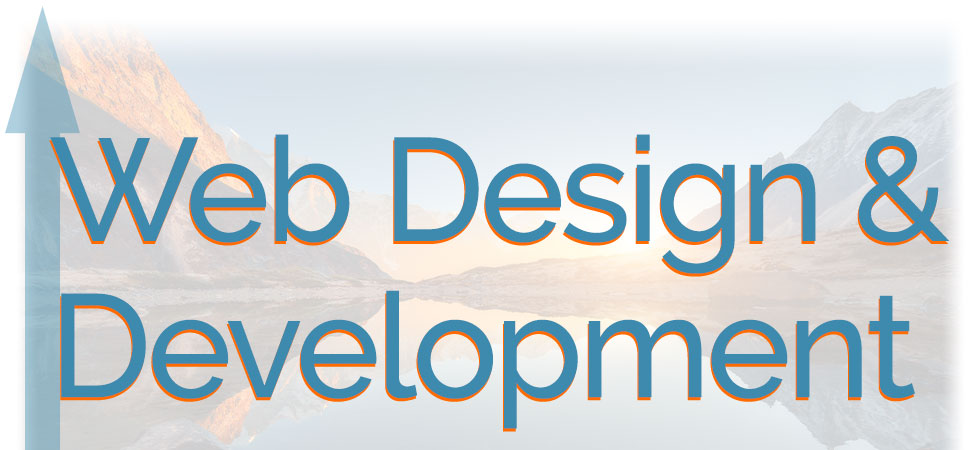 We work with clients to help keep their website content fresh, whether adding new content, updating existing, and/or incorporating visual aspects to convey their message(s).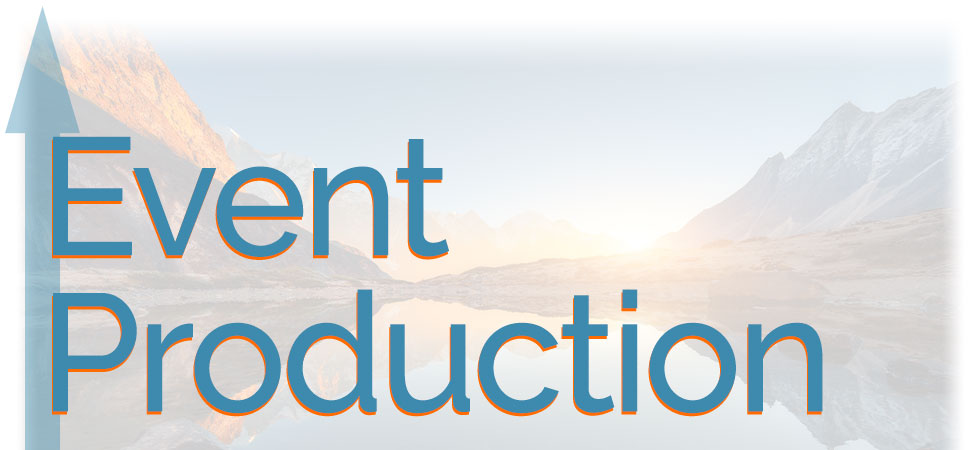 From a multi-day conference to an exclusive happy hour event – we can work with you to identify the proper venue, build a program of events/activities, coordinate logistics, recruit attendees and more.
We work with clients to build relationships with media and associations. We help generate and place thought leadership articles, opEds, and press releases that help extend  reach in the targeted markets.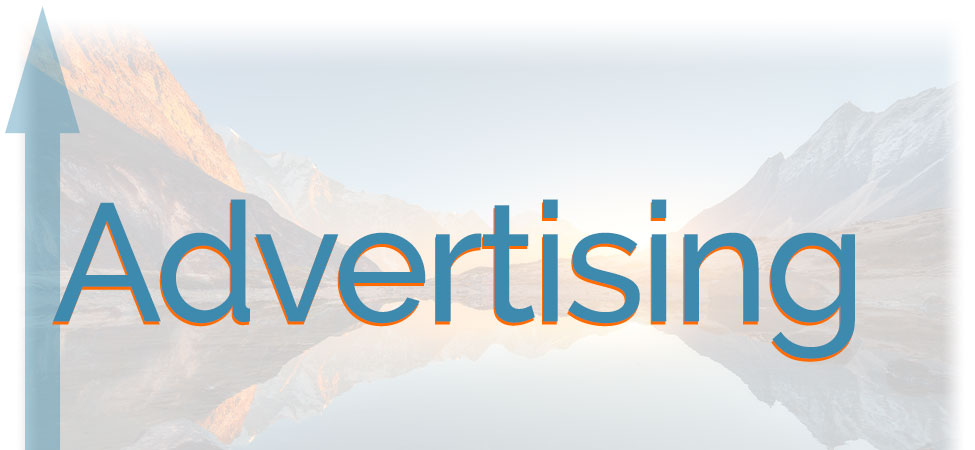 Utilizing a "What's in it for them' approach, we help our clients from initial media planning and strategy to campaign concept and execution. Producing advertising campaigns that are targeted in nature and designed to not only make an impact but solicit engagement/action.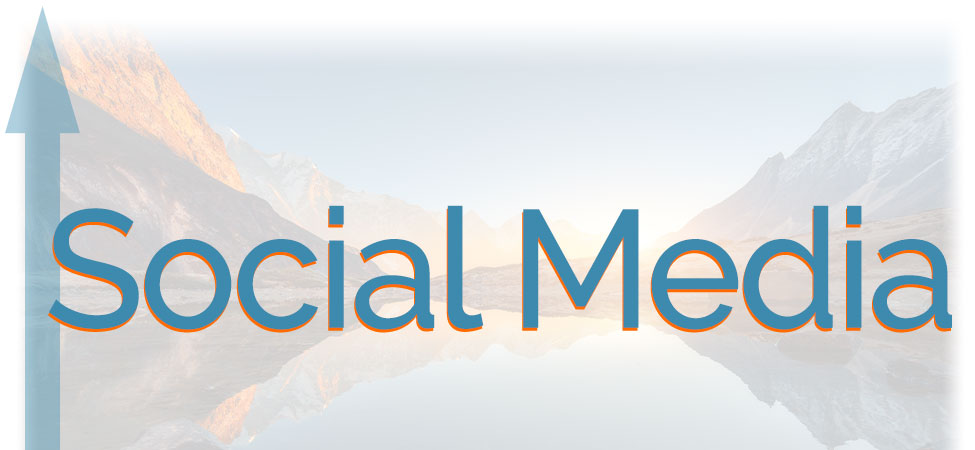 Social media is not a one-size-fits-all for most B2B companies, which is why we work to establish social media campaign strategies and content that align to our clients goals and objectives.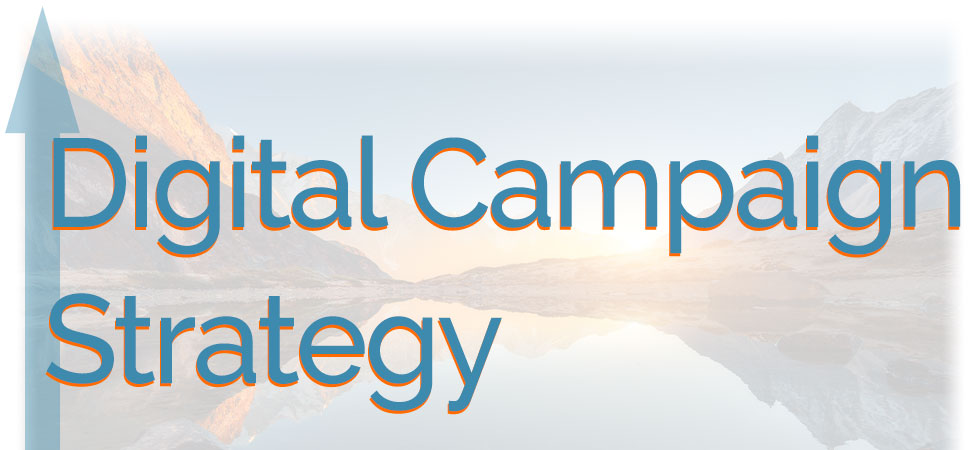 Digital in of itself has become an effective means to market from AdWords to Retargeting, to effective eMail campaigns that are consistent and targeted – we help our clients to identify which digital platform can be most effective for them.