Value. Delivered.
We help our clients develop and execute marketing communications strategies that help their stories be heard. The RISE Marketing team serves as an extension to, or as the de facto marketing department to help deliver true value to our clients.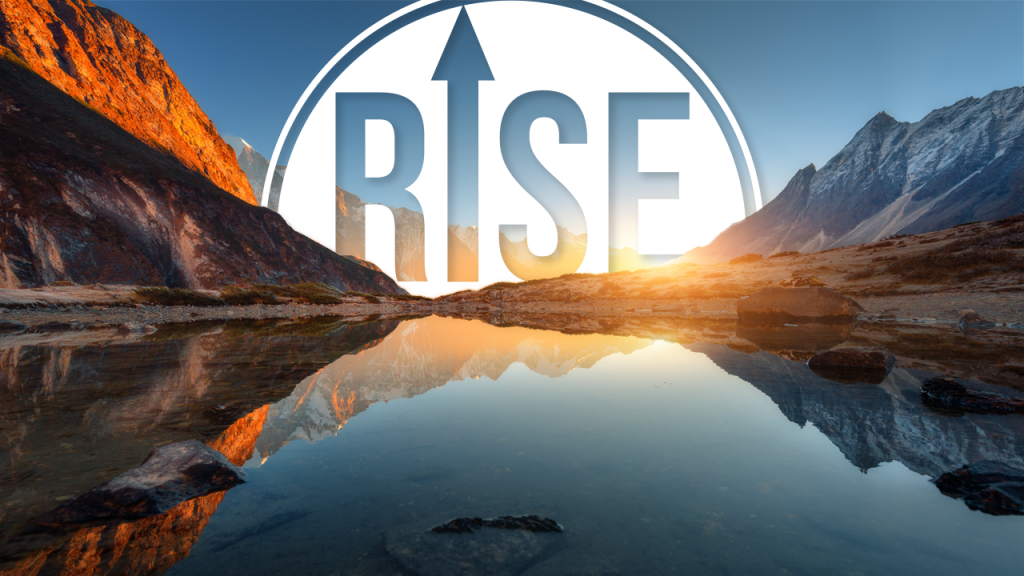 Who We Are
RISE Marketing is a marketing communications firm that delivers real value to companies looking to manage and measure marketing as a strategic function towards transformation and growth. We not only possess a passion for marketing innovation, but we demonstrate a profound sense of agility in the marketing services we provide.
Understanding a clients' business model and market is essential, which is why our approach entails building a solid relationship foundation with our clients first. This enables us to serve as a natural extension of any marketing department or as the marketing department to any company in need of one.
Vermont Based - Virtually Served
Our location is one of the many things that inspires us; while technology enables us to stay connected and productive anytime, anywhere, anyhow with our clients both near and far.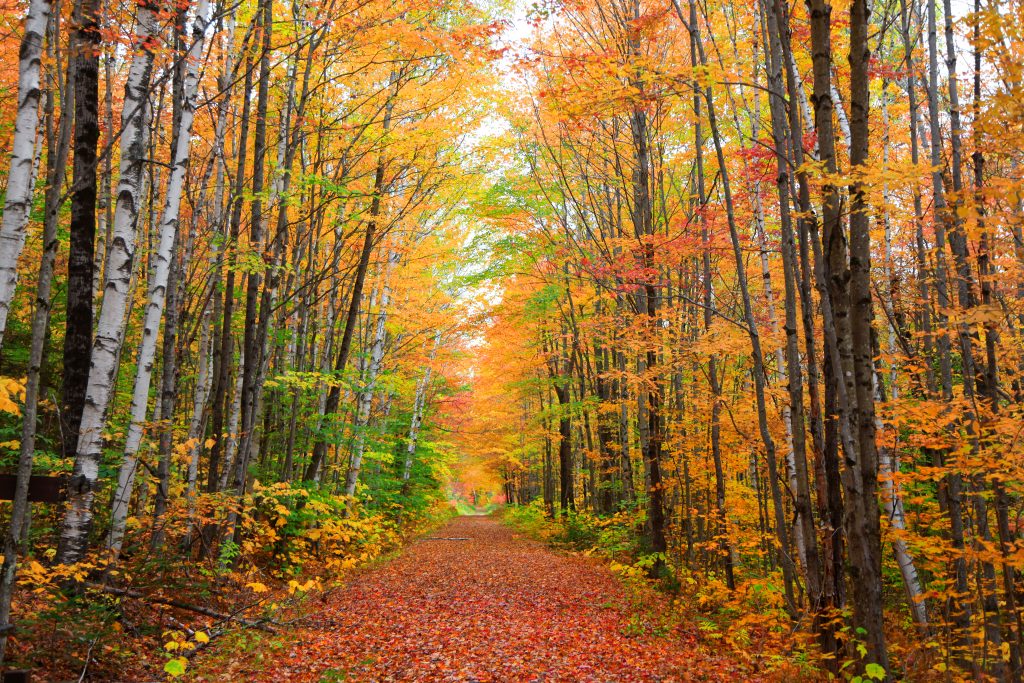 Our Team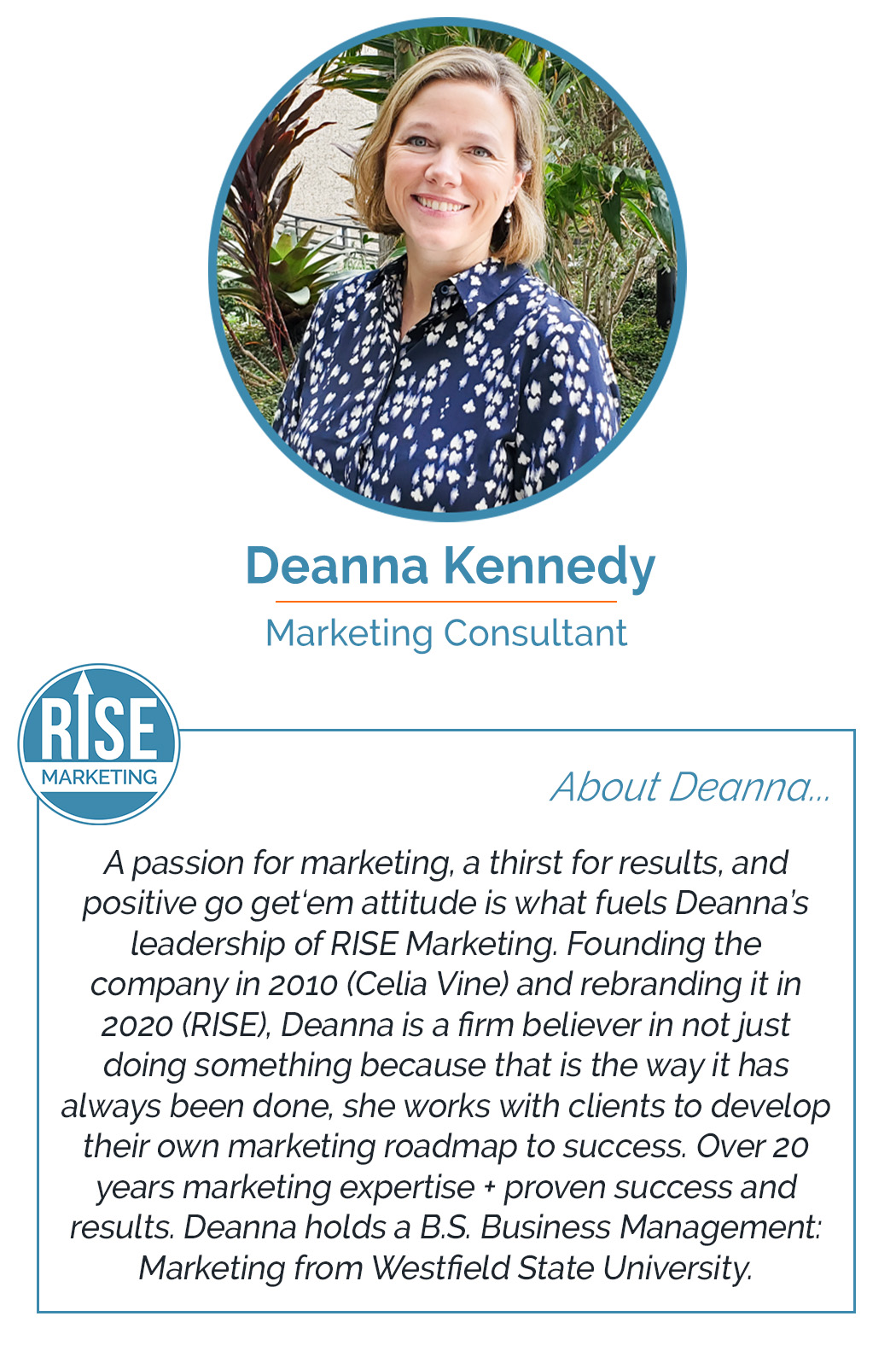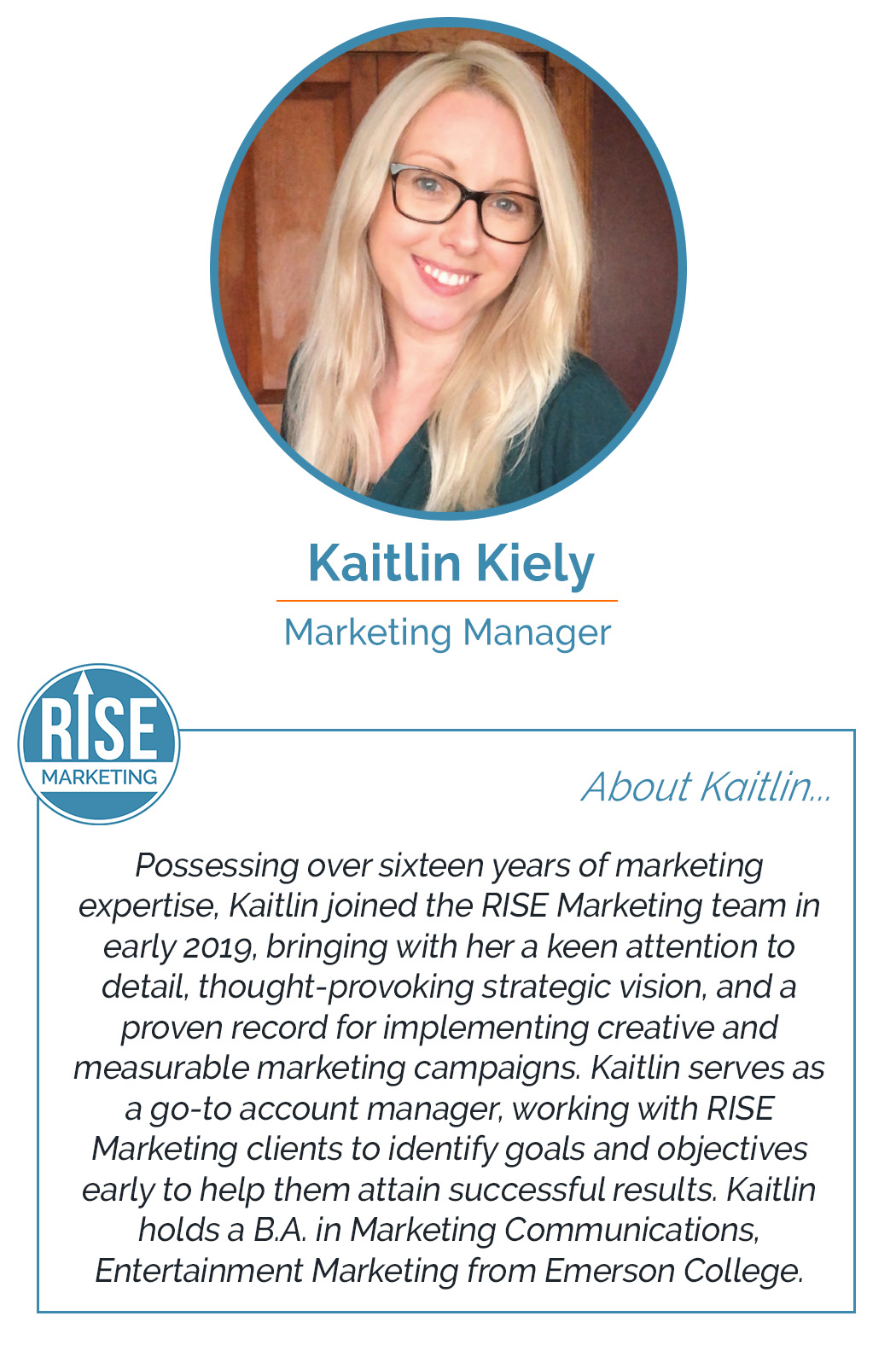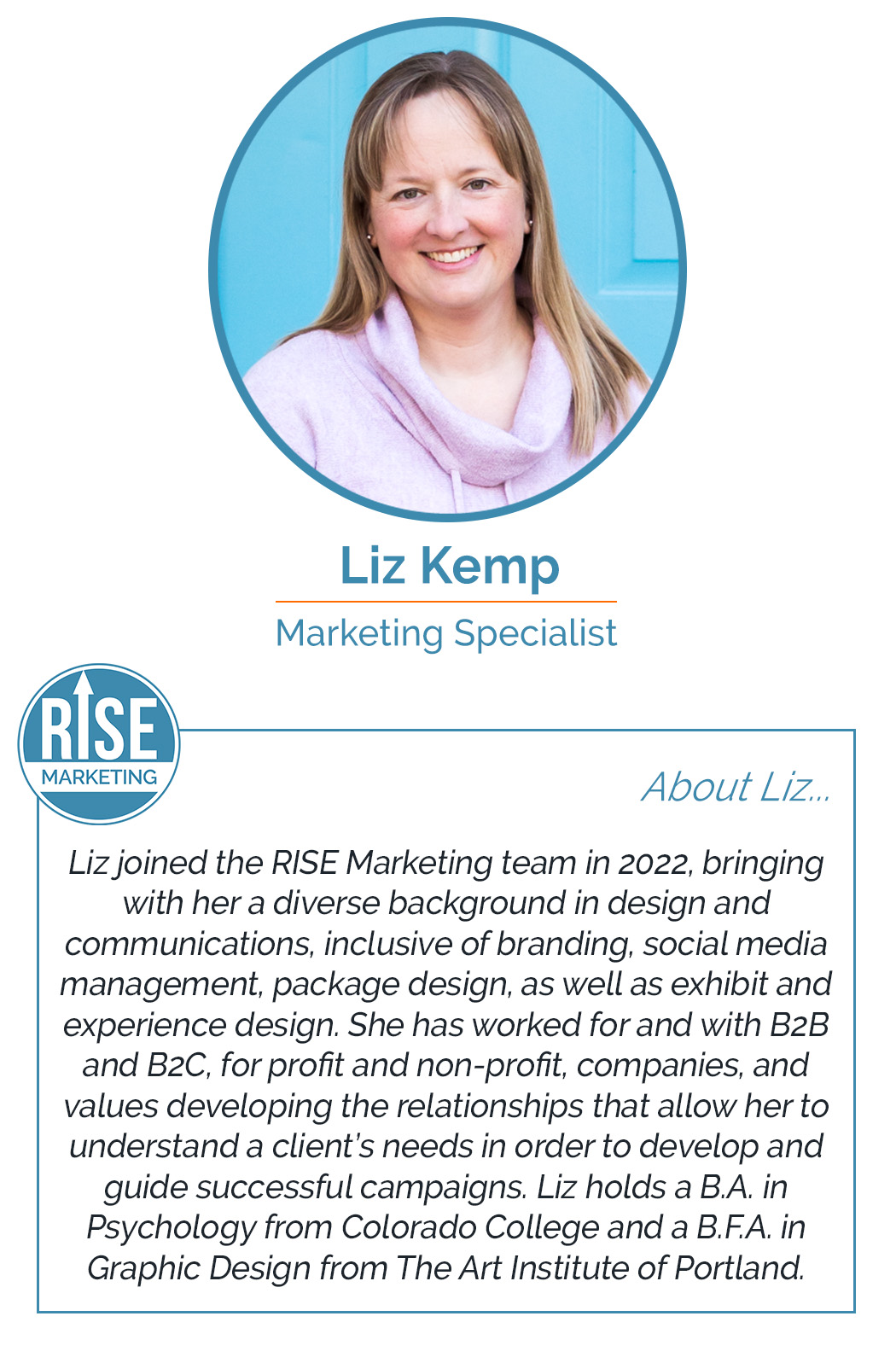 Life is too short and I am a huge advocate that you have to be happy in what you do. I love marketing – always have and always will! I moved to Vermont with my family a few years ago and seized it as an opportunity to launch my own marketing communications firm. For companies that are ready to embrace marketing as a tool for growth and success – I am game! Our team is not afraid to think outside of the box; while maintaining a steadfast focus on branding, positioning, and strategic market planning. So, whether it is building and executing content marketing strategies, creating public relations programs, or simply getting back to basics – RISE Marketing is happy to step-up to the challenge to create new growth opportunities for you via marketing. I am not only 100% invested in doing something I love, but I am also enjoying the adventure that Vermont brings to bear!